Unknown Mortal Orchestra
with Neil Frances
Sat
July 21, 2018
( Doors:

7:00 pm

)
SHOW:
8:00 pm
PDT
The Observatory
3503 South Harbor Boulevard, Santa Ana, CA
All Ages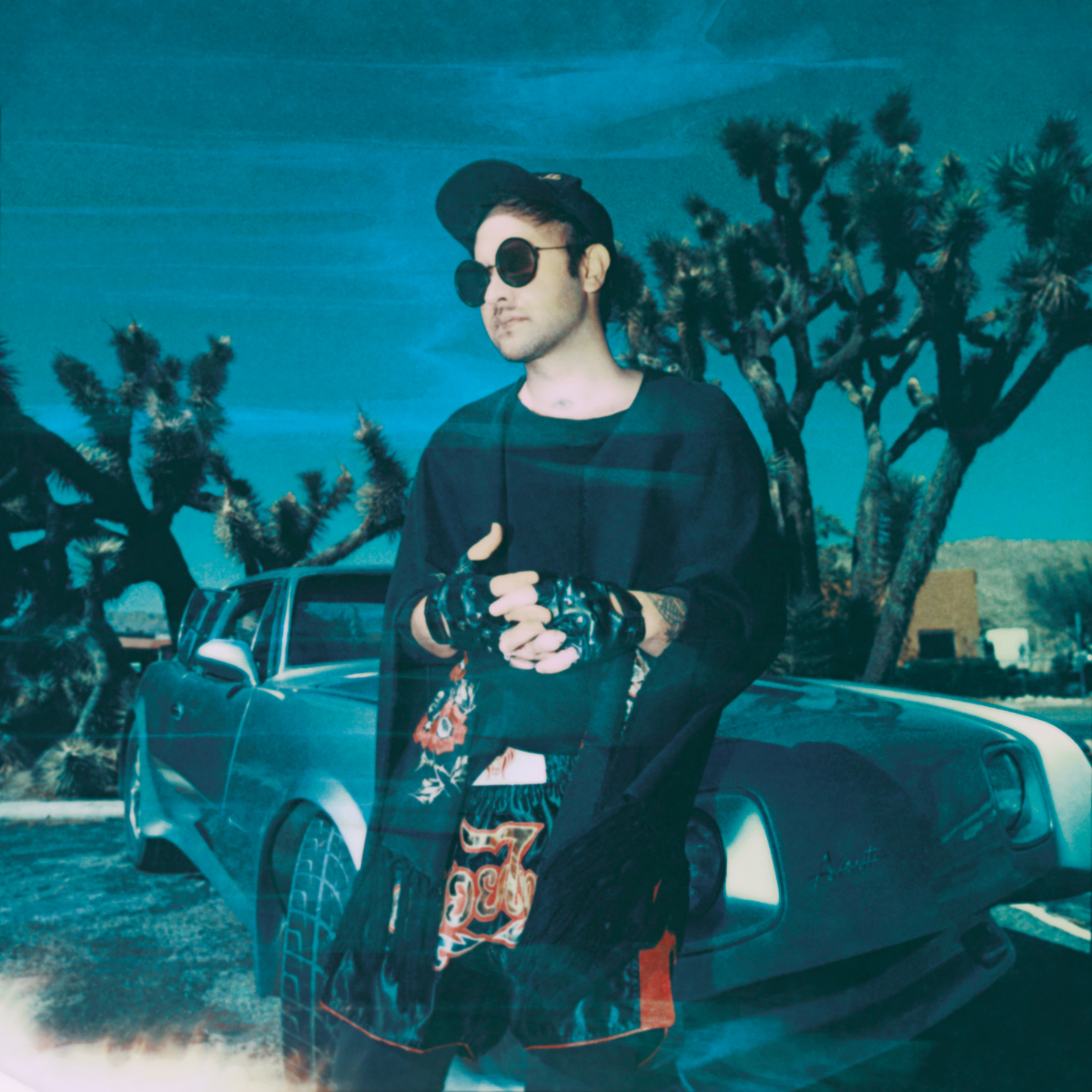 Onsale schedule:
FYF Presale
Begins Wednesday, May 16th at 10am
Ends Wednesday, May 16th at 10pm
Goldenvoice Presale
Begins Thursday, May 17th at 10am
Ends Thursday, May 17th at 10pm
General Onsale
Begins Friday, May 18th at 10am
PREMIUM PARKING & EARLY ENTRY WITH RESTAURANT RESERVATION
Enjoy our menu featuring variations of poutines, sliders and more while enjoying a show at The Observatory. Food can be ordered from our restaurant area in the lobby or from any bar in the venue. Early entry to most shows is available with reservations, and also include Premium parking. A minimum spend of $15 on food per person is required as part of the parking and early entry program. More info at: observatoryoc.com/food
Parking is available at the Premium Lot ($15) in front of the venue and at the General Lot ($10) just a block away. Parking lots open at 6 pm each night. Please pay close attention to all parking signage as towing is heavily enforced by our neighbors. Fans are encouraged to purchase their parking passes in advance.
Street parking available on W. Moore Street, W. Alpine Street, and S. Yale St, all within a short walk (5-10 minutes) of the venue.
Unknown Mortal Orchestra
The threads of our past never unravel, they hover like invisible webs, occasionally glistening due to a sly angle of the sun. On Multi-Love, Unknown Mortal Orchestra frontman and multi-instrumentalist Ruban Nielson reflects on relationships: airy, humid longing, loss, the geometry of desire that occurs when three people align. Where Nielson addressed the pain of being alone on II, Multi-Love takes on the complications of being together.
Multi-Love adds dimensions to the band's already kaleidoscopic approach, with Nielson exploring a newfound appreciation for synthesizers. The new songs channel the spirit of psych innovators without ignoring the last 40 years of music, forming a flowing, cohesive whole that reflects restless creativity. Cosmic escapes and disco rhythms speak to developing new vocabulary, while Nielson's vocals reach powerful new heights. "It felt good to be rebelling against the typical view of what an artists is today, a curator," he says. "It's more about being someone who makes things happen in concrete ways. Building old synthesizers and bringing them back to life, creating sounds that aren't quite like anyone else's. I think that's much more subversive."
While legions of artists show fidelity to the roots of psychedelia, Unknown Mortal Orchestra shares the rare quality that makes the genre's touchstones so vital: constant exploration.