Myles Parrish
with
Sun
October 21, 2018
( Doors:

8:00 pm

)
SHOW:
9:00 pm
PDT
Constellation Room
3503 South Harbor Boulevard, Santa Ana, CA
All Ages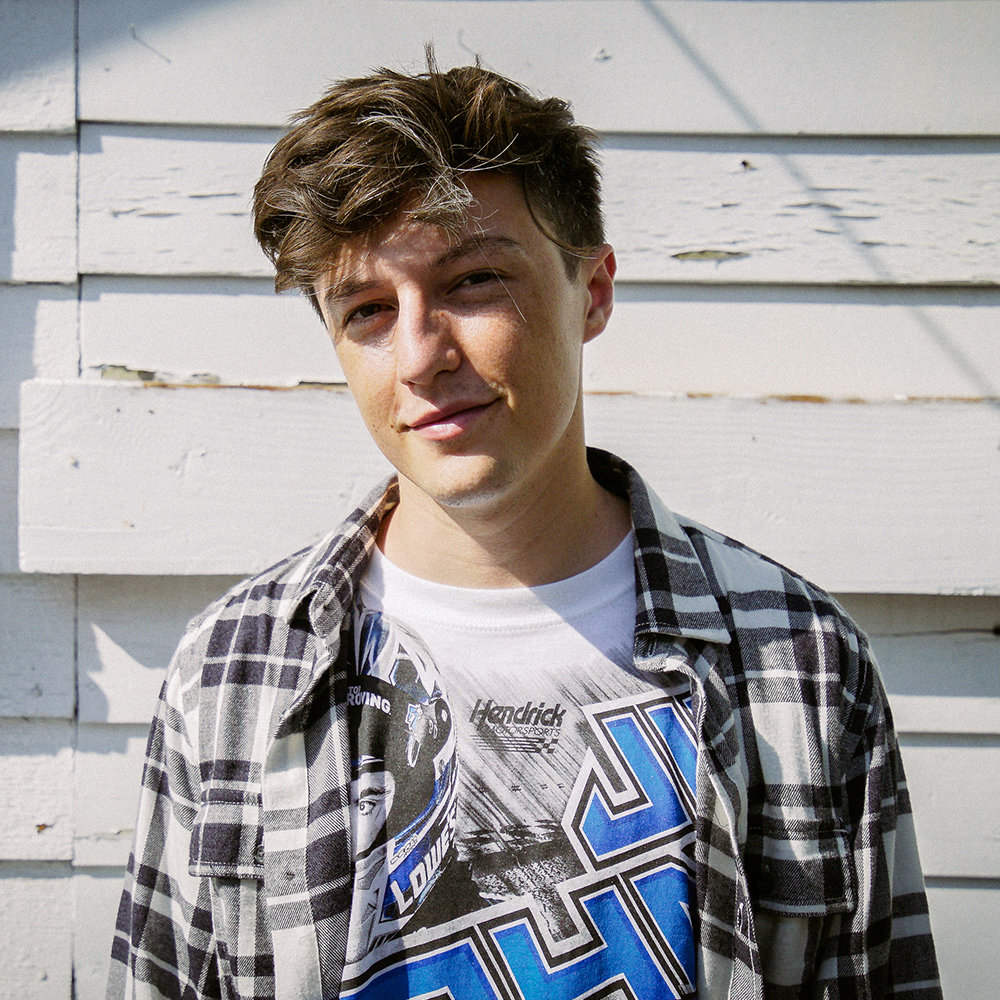 $15.00
PREMIUM PARKING & EARLY ENTRY WITH RESTAURANT RESERVATION
Enjoy our menu featuring variations of poutines, sliders and more while enjoying a show at The Observatory. Food can be ordered from our restaurant area in the lobby or from any bar in the venue. Early entry to most shows is available with reservations, and also include Premium parking. A minimum spend of $15 on food per person is required as part of the parking and early entry program. More info at: observatoryoc.com/food
Parking is available at the Premium Lot ($15) in front of the venue and at the General Lot ($10) just a block away. Parking lots open at 6 pm each night. Please pay close attention to all parking signage as towing is heavily enforced by our neighbors. Fans are encouraged to purchase their parking passes in advance.
Street parking available on W. Moore Street, W. Alpine Street, and S. Yale St, all within a short walk (5-10 minutes) of the venue.
Myles Parrish
Myles Parrish was born and raised in the Bay Area, CA. He began making beats while in high school after getting a heavy dose of the "hyphy" movement that swept through The Bay in the middle 2000's. As part of the duo Kalin and Myles, independent self releases "Love Robbery", "Go To Work" and others gained worldwide acclaim receiving over 200,000,000 streams. That success put Myles Parrish on the musical map as a creative force, combining writing, producing, singing and performing. After 5 years of non-stop grind, including sold out live shows all around the world, Kalin and Myles decided to go separate ways creatively in April of 2016. After a short break Myles was back in his home studio working on songs inspired by the "hyphy" movement that had such an impact on his youth. Songs like "Mobbin", "2006", "32 Bars" and "Me My Laptop and a Mic" allowed Myles to release music while beginning to collaborate with Bay Area producers Foolish Ways. What was intended to be just one song turned out to be an entire project. With Foolish Ways in place on the production / music side along with Myles, it freed him up to write in a different style. Instead of being in a studio creating music and words all in the same session, he began focusing more on the words, often writing at the beach, on a road trip, or in his home studio. The result is "Vomac". Fueled by the power of positivity, spirituality and chasing dreams, "Vomac" has influences from E-40 to Ed Sheeran, all wrapped around themes of everyday life in 2017! Myles Parrish will take you from the function to the ballroom with his new music. "Vomac" the mix-tape will be released everywhere on May 12th and is a product of Vomac Music, Dublin CA.