Guster
with Henry Jamison
Sat
February 2, 2019
( Doors:

7:00 pm

)
SHOW:
8:00 pm
PST
The Observatory
3503 South Harbor Boulevard, Santa Ana, CA
All Ages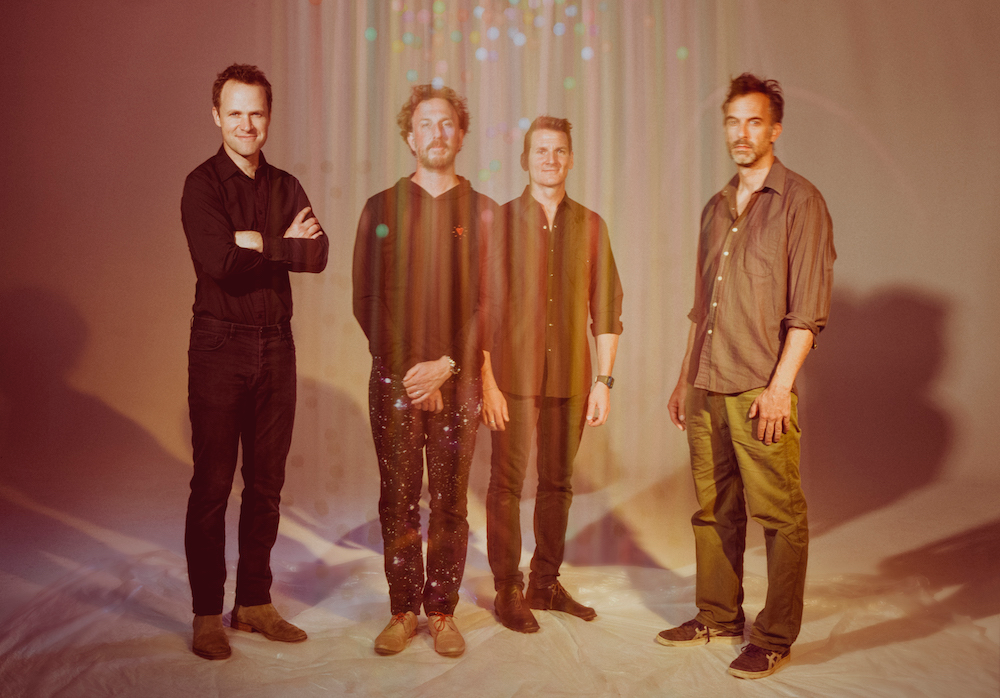 $29.00
Onsale schedule:
Presale
Begins Wednesday, Oct 31 @ 12pm
Ends Thursday, Nov 1 @ 10pm
General Onsale
Begins, Nov 2 @ 12pm
PREMIUM PARKING & EARLY ENTRY WITH RESTAURANT RESERVATION
Enjoy our menu featuring variations of poutines, sliders and more while enjoying a show at The Observatory. Food can be ordered from our restaurant area in the lobby or from any bar in the venue. Early entry to most shows is available with reservations, and also include Premium parking. A minimum spend of $15 on food per person is required as part of the parking and early entry program. More info at: observatoryoc.com/food
Parking is available at the Premium Lot ($15) in front of the venue and at the General Lot ($10) just a block away. Parking lots open at 6 pm each night. Please pay close attention to all parking signage as towing is heavily enforced by our neighbors. Fans are encouraged to purchase their parking passes in advance.
Street parking available on W. Moore Street, W. Alpine Street, and S. Yale St, all within a short walk (5-10 minutes) of the venue.
Henry Jamison
If you take a look through his family tree, one thing becomes abundantly clear: Henry Jamison was born to write songs. There's his father, a classical composer, and his mother, an English professor, who both inspired and encouraged him directly, but if you continue tracing Jamison's lineage back even further, some interesting names start to turn up. Go back to the 1800's, for example, and you'll find "Battle Cry of Freedom" author George Frederick Root, the most popular songwriter of the Civil War era. Travel even further back in time, to 14th century England to be exact, and you'll find the poet John Gower, known to be a friend to both Chaucer and Richard II.
With his stunning debut album, 'The Wilds,' Jamison is ready to claim his place as the latest in a long line of remarkable storytellers. Blending delicate acoustic guitar and banjo with programmed percussion loops and synthesizers, the Vermont songwriter grapples with the jarring dissonances of contemporary life in his music as he struggles to reconcile the clashes between our inner and outer selves, the natural world and our fabricated society. Jamison is a solitary artist, writing, recording, and arranging everything himself on the album including the string arrangements, and he pens his lyrics with cinematic precision, conjuring vivid scenes and fully realized characters wrestling with existential crises and modern malaise. His dazzling way with words and keen ear for memorable hooks at once calls to mind the baroque pop of Sufjan Stevens and the unflinching emotional honesty of Frightened Rabbit, but the delivery is uniquely his own, understated yet devastating. Jamison is a solitary artist who writes, records, and arranges everything himself, including all of the album's gorgeous string arrangements, and 'The Wilds' is a pure reflection of the world through his eyes.
Recorded on a mountainside in Goshen, VT, during breaks in the maple sugaring season, 'The Wilds' comes on the heels of Jamison's 2016 breakout debut EP, 'The Rains.' Tracks from that collection racked up more than 20 million streams on Spotify, as his uniquely off-kilter brand of lyricism earned a swarm of critical acclaim. NPR's World Café featured Jamison in their breaking artist series, raving that his "descriptions of places ring true and his subtle production touches stand out," while Vice Noisey said his "mellow folk...soothes your nerves," and Consequence of Sound praised him as a "visual lyricist" writing music that "sounds like a dream taking form." The EP earned Jamison dates with Big Thief, Lady Lamb, and Tall Heights plus festival appearances and performances across Europe.