The Pharcyde
with
Sat
February 9, 2019
( Doors:

11:00 pm

)
SHOW:
11:00 pm
PST
The Observatory
3503 South Harbor Boulevard, Santa Ana, CA
All Ages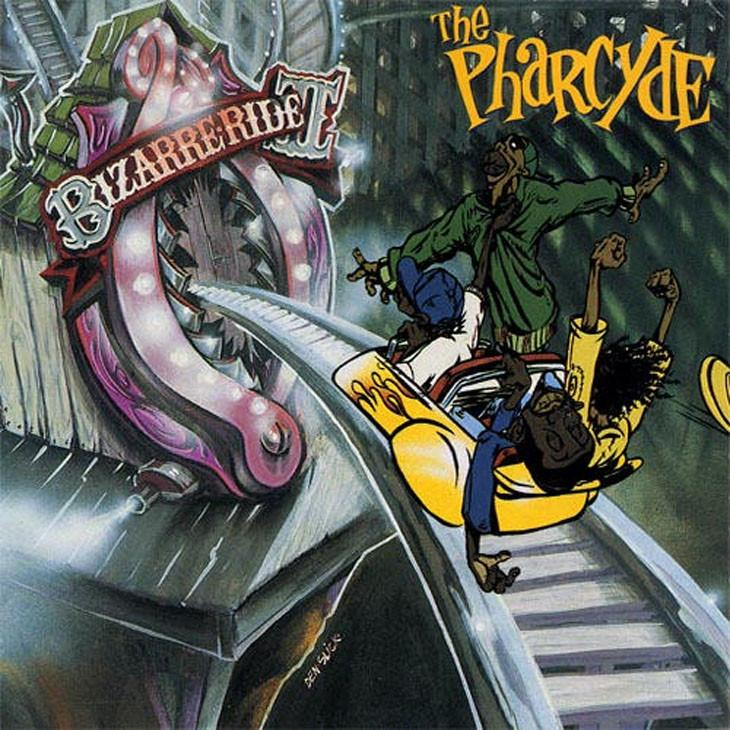 PREMIUM PARKING & EARLY ENTRY WITH RESTAURANT RESERVATION
Enjoy our menu featuring variations of poutines, sliders and more while enjoying a show at The Observatory. Food can be ordered from our restaurant area in the lobby or from any bar in the venue. Early entry to most shows is available with reservations, and also include Premium parking. A minimum spend of $15 on food per person is required as part of the parking and early entry program. More info at: observatoryoc.com/food
Parking is available at the Premium Lot ($15) in front of the venue and at the General Lot ($10) just a block away. Parking lots open at 6 pm each night. Please pay close attention to all parking signage as towing is heavily enforced by our neighbors. Fans are encouraged to purchase their parking passes in advance.
Street parking available on W. Moore Street, W. Alpine Street, and S. Yale St, all within a short walk (5-10 minutes) of the venue.
The Pharcyde
In the early 90's, when gangsta' rap consumed the airwaves, and the majority of West Coast rappers strapped on their Locs, Chuck Taylor's & Ben Davis', The Pharcyde decidedly maintained a willfully weird vision. Opting to stay true to themselves with their left field but still South-Central sensibility, rap had seen few groups so self-deprecating and so smart, a group of visionary rappers adroitly able to split the difference between helium-voiced and hard-core.

Listening to "Bizarre Ride II the Pharcyde" two full decades after its release, its sense of timeliness is unmistakable. Every song on the album inverts a hoary hip-hop cliché. With classics like "Oh Shit," "Otha Fish", "Ya' Mama," and hit single, "Passing Me By," it is not surprising that it shipped over a million units, garnered comparisons to De La Soul and Tribe Called Quest, and everyone from Pitchfork Media to The Source has hailed it as one of the greatest albums ever made.