Private Island
with Derek Ted, The Honeysticks
Fri
May 10, 2019
( Doors:

8:00 pm

)
SHOW:
9:00 pm
PDT
Constellation Room
3503 South Harbor Boulevard, Santa Ana, CA
All Ages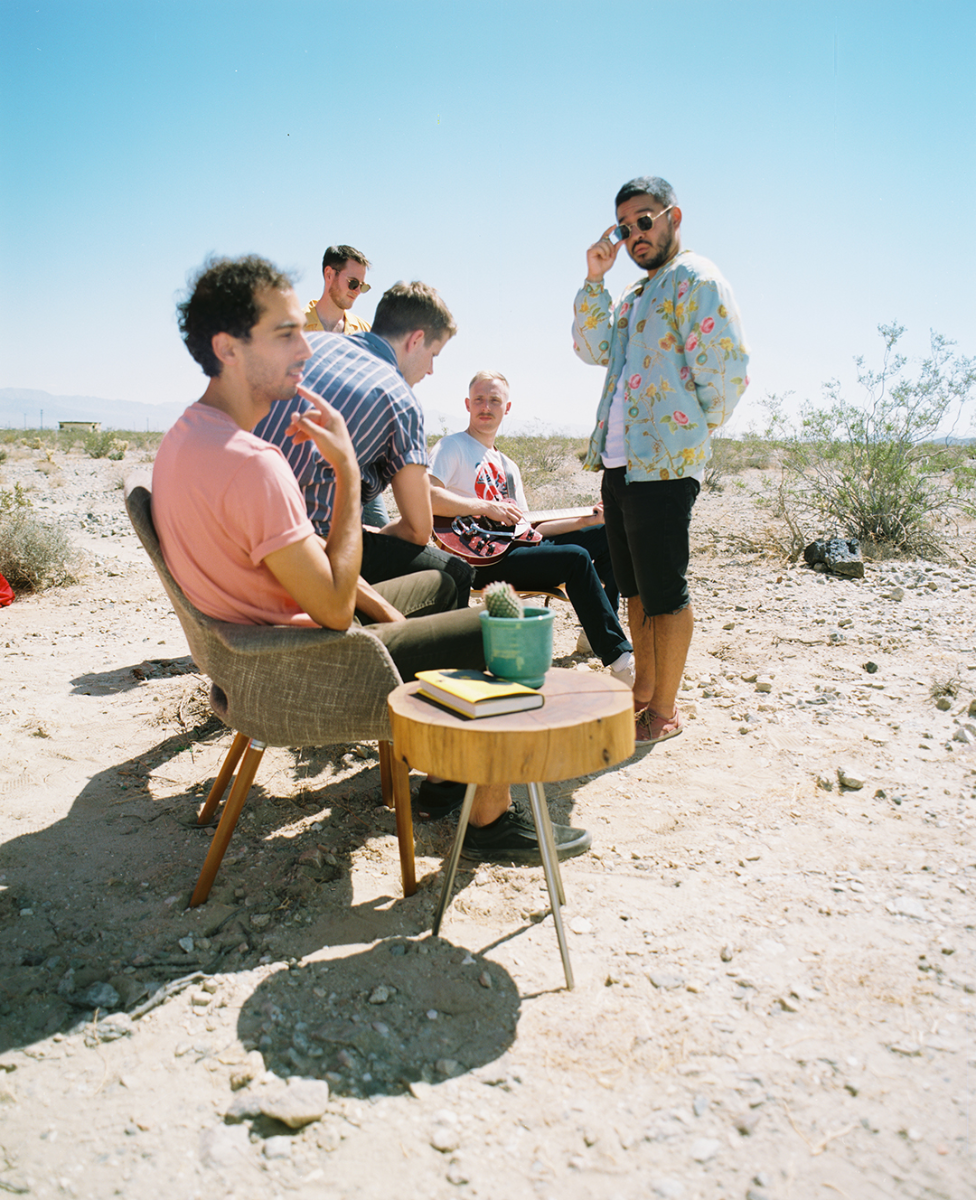 $15.00
PREMIUM PARKING & EARLY ENTRY WITH RESTAURANT RESERVATION
Enjoy our menu featuring variations of poutines, sliders and more while enjoying a show at The Observatory. Food can be ordered from our restaurant area in the lobby or from any bar in the venue. Early entry to most shows is available with reservations, and also include Premium parking. A minimum spend of $15 on food per person is required as part of the parking and early entry program. More info at: observatoryoc.com/food
Parking is available at the Premium Lot ($15) in front of the venue and at the General Lot ($10) just a block away. Parking lots open at 6 pm each night. Please pay close attention to all parking signage as towing is heavily enforced by our neighbors. Fans are encouraged to purchase their parking passes in advance.
Street parking available on W. Moore Street, W. Alpine Street, and S. Yale St, all within a short walk (5-10 minutes) of the venue.
Private Island
Since the release of their 2014 groovily anthemic EP "A Good Look," Private Island has quickly caught the attention of the indie / alternative music scene. 2016's "Sunbreak" saw the band build on their individual talents focusing on delicate harmonies, while maintaining the prominent basslines and signature guitar sound listeners have quickly come to expect. Following the success of "Sunbreak," and the Hype Machine chart topping single "Drugs," the sextet hit the road for their first US tour in 2017. Private Island's live sets are an almost stellar series of instrumental switches as vocalists Christian Lum and Michelle Guerrero dovetail in and out of binary orbit. Meanwhile, bassist Tommy Nickerson, lead guitarist Cameron Anderson, renaissance man Roger Mawer, and drummer Tim Barbour are the gravity, keeping everyone grounded and grooving. Now, Private Island is moving forward with "Sunbreak"'s natural successor, "Night Drive". Singles "Turbulence" and "Juvenile" portend the stated switch as nocturnal R&B production infects the band's, to this point, brightly shimmering style. With "Night Drive" Private Island shows us Los Angeles by streetlight, and proves that in a city full of stars, there's no such thing as pitch black.