Vertigo Volumes Presents
The Red Pears
with The Licks, Playboy Manbaby, Archer Oh
Fri
June 14, 2019
( Doors:

8:00 pm

)
SHOW:
9:00 pm
PDT
Constellation Room
3503 South Harbor Boulevard, Santa Ana, CA
All Ages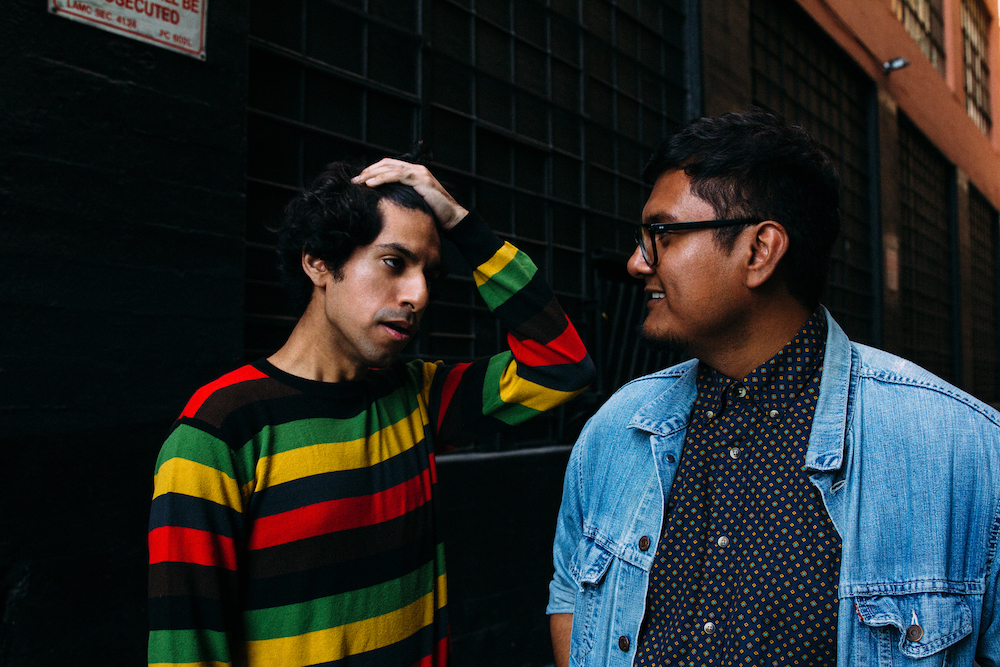 $15.00
Parking is available at the Premium Lot ($15) in front of the venue and at the General Lot ($10) just a block away. Parking lots open at 6 pm each night. Please pay close attention to all parking signage as towing is heavily enforced by our neighbors. Fans are encouraged to purchase their parking passes in advance.
Street parking available on W. Moore Street, W. Alpine Street, and S. Yale St, all within a short walk (5-10 minutes) of the venue.
The Red Pears
The Red Pears are an indie/alternative band from El Monte, CA. The band consists of Henry Vargas on guitar and vocals, Jose Corona on drums, and their good friend Patrick Juarez helping on bass. The group started in the summer of 2014, when Jose and Henry got together with talks of forming another band having known each since high school and playing in different groups, separately and together. Things took off from there as they both shared similar influences, similar backgrounds and similar mindsets and visions.
​
They started as a duo, with their first gig together being an open mic at a church. Juan Aguilar soon joined the band on bass that same year. The duo became a trio and started playing anything from house parties, to bar, to coffee shops, to open mics. Things started moving fast as the release of "We Bring Anything to the Table... Except Tables, We Can't Bring Tables to the Table', garnered unexpected attention. They continued playing and noticed a growth in their audience throughout the years since.
​
Juan unfortunately left the band early 2017, and their close friend Patrick kindly agreed to help the now duo out. The band has gone a long way from playing open mics at churches, to playing out of state, selling out venues like The Smell, The Constellation Room, The Echo, and The Roxy. And playing events like Dirty Penni Fest, Echo Park Rising and Tropicalia. They have done more than anyone would've thought or expected, including themselves. With a very loyal and supportive fan base, and with their latest record, 'For Today, For Tomorrow, For What Is, For What Could've Been', the group is reaching new heights and new territory that has been seen inconceivable for any Latino coming out of the San Gabriel Valley.